Driving School Berlin
We as driving school Berlin have been providing driving lessons in Berlin for expats and internationals in fluent English for years. With us you will receive lessons from an experienced instructor next to whom you feel comfortable. Road safety and safety in Germany can be experienced differently due to the other rules. We help beginners, refreshers, converters safely on the road with a Driving License B. With English-speaking instructors and a back office, you've come to the right place for English driving lessons in Berlin.
✅ Fair & affordable driving lessons in Berlin
✅ English speaking instructors and back office
✅ Theory classes
✅ 7 days a week available
✅ Automatic Driving Lessons
Start Learning to Drive Today
Give us a call to schedule your first driving lesson
English Driving Lessons in Berlin
Always the same driving instructor and flexible lesson times. Driving school Berlin also gives lessons in the evenings or on weekends.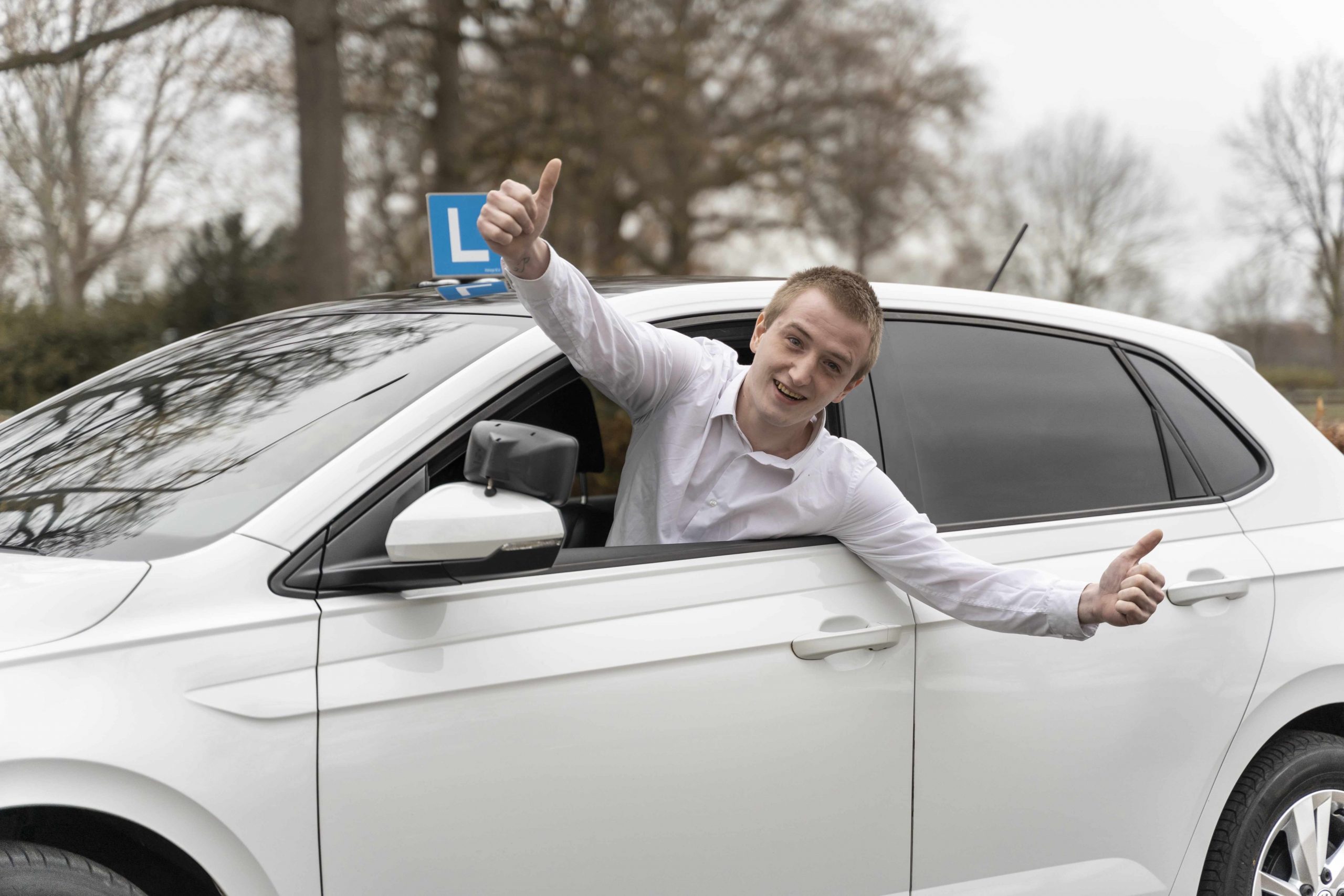 Crash Course Berlin
Do you want to get your driver's license as soon as possible? Then our crash course driving license in Berlin might be the right choice for you. After a trial lesson, our driving instructors will assess how quickly it is possible to help you with your driver's license. The number of driving lessons depends on your driving experience and how quickly you learn.
Automatic Driving Lessons in Berlin
By taking automatic driving lessons, you don't have to use a manual gearbox to change gears. However, you still need to learn all the other skills needed to safely handle and maneuver a vehicle. Our instructors at Driving School Berlin have a lot of experience teaching students in automatic transmission vehicles.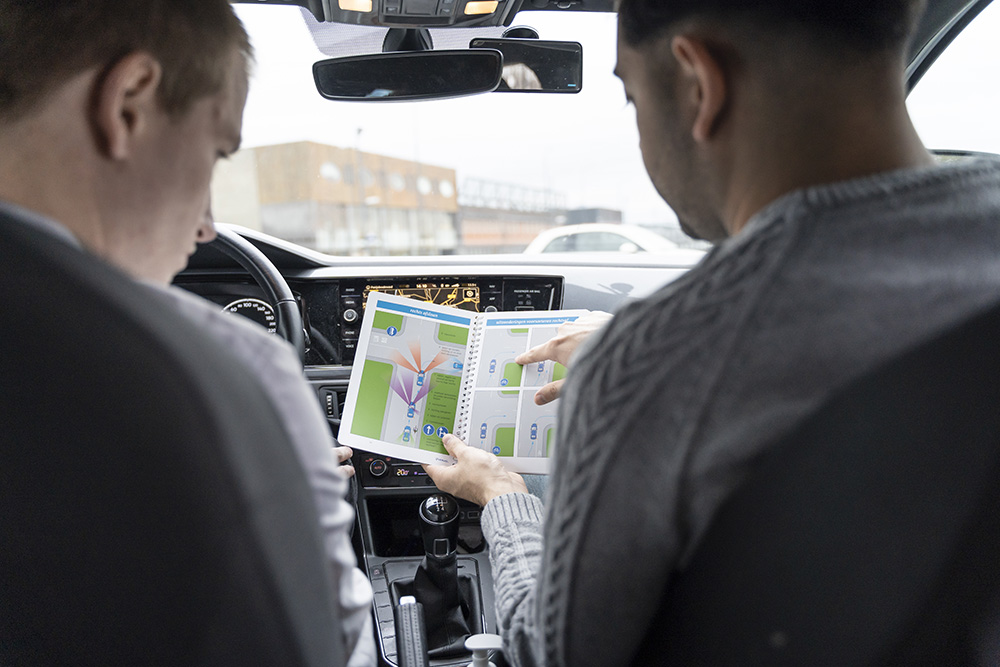 Rates
Below are the prices for obtaining a driving license B at Driving School Berlin. The number of lessons you need will be discussed with you by our instructor after a trial lesson. Our instructor will set a fixed price for you based on the components below so that you will not be faced with extra costs or surprises.
Registration fee €150,-
Driving Lesson (45 min.) €45,-
Practical exam €165,-
Theory Classes (14 lessons) €99,-
Frequently Asked Questions
Check out our frequently asked questions for driving lessons and more!
Reviews
Here's what our students had to say about us: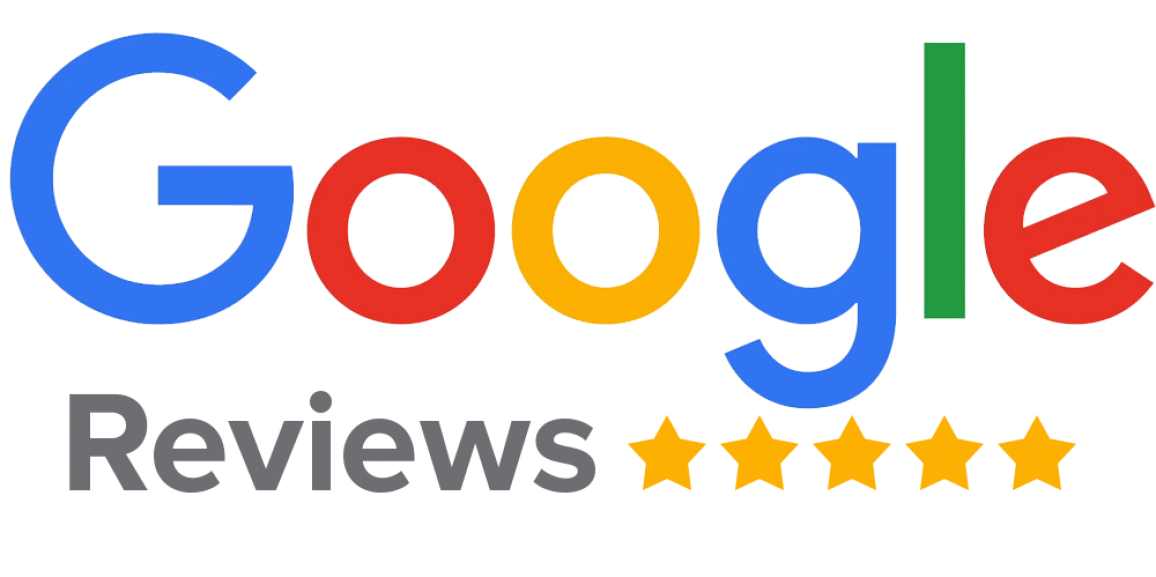 Super fun but also instructive lessons. Really satisfied with this driving school, I've had several driving schools but none can compete with this one. Definitely recommend taking classes here!!!!!!!
Very satisfied with this driving school, super nice driving instructor who professionally trains you for your exam
I had very good guidance so I passed in one go!! I had previously had a few lessons at another driving school, but I did not feel comfortable here. This was not the case here at all!! Really great
Very good experience with this driving school. My son managed to get his driver's license in a very short time through the professional help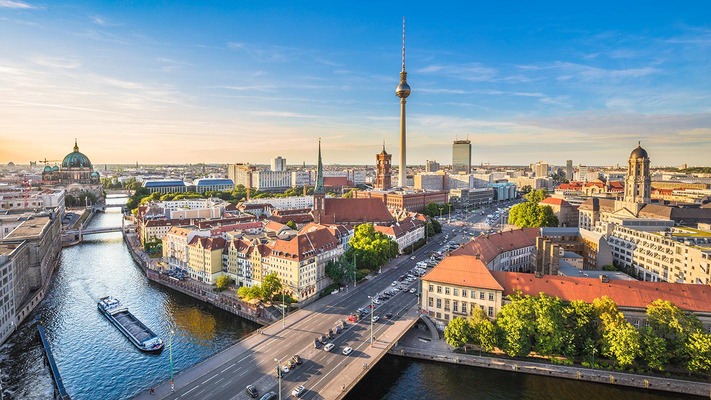 Driving Lessons in Berlin
Berlin is the capital of the Federal Republic of Germany and has more than 3.5 million inhabitants. This makes it the largest city in the country and the second largest city in the European Union after London. Berlin is a city with a lot of ambition. Whether you are new to Berlin, a student, starting your career or looking for a new environment for your family, Berlin is a suitable city! In this city, a driver's license is useful to develop as a person, you can get your driver's license from us, Driving School Berlin!